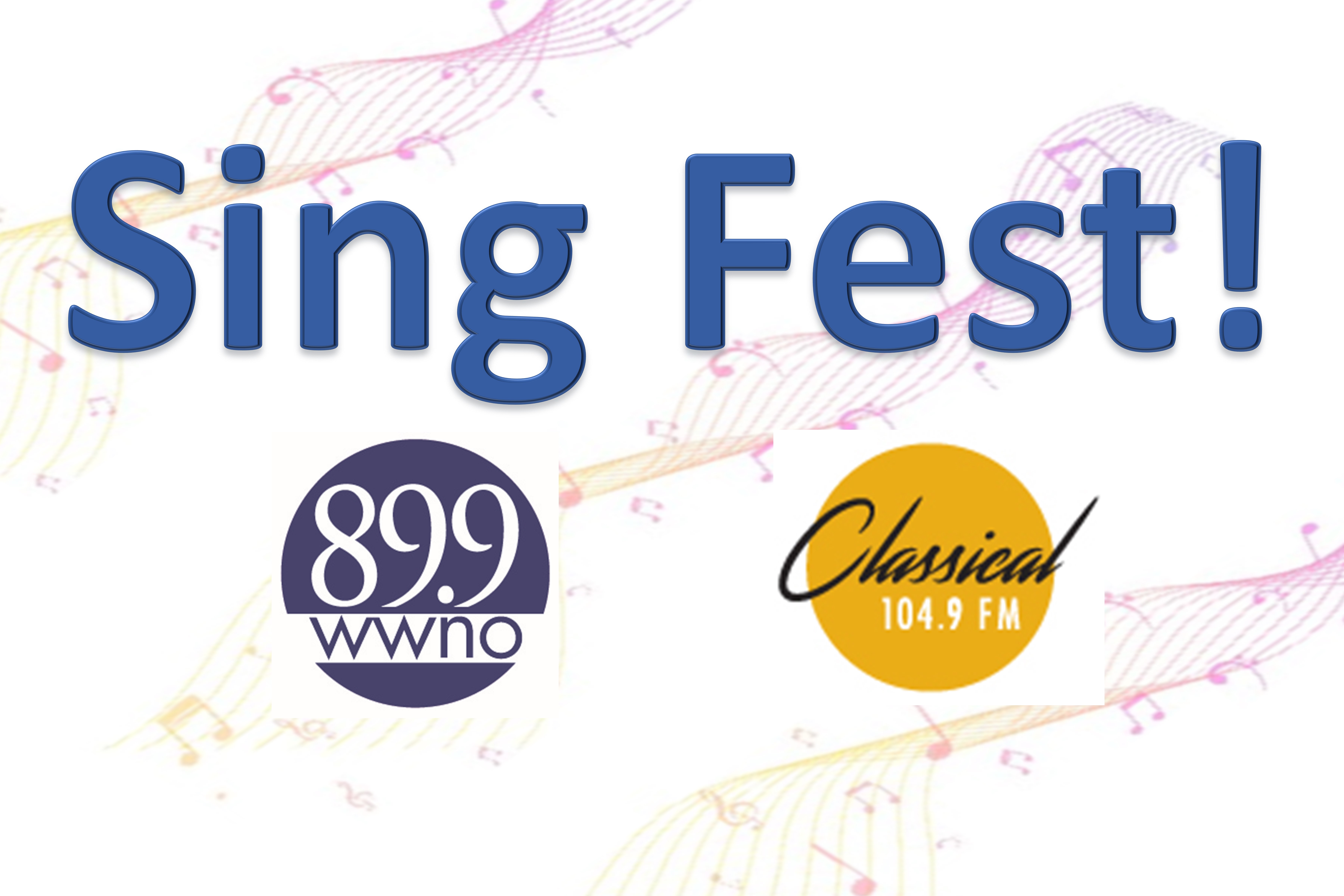 Sing Fest!
Event Details:
Sunday, October 22, 2023 at 4:00 - 6:00 p.m.
St. John Lutheran School, 3937 Canal Street, NOLA
Free admission
Bring your own chair
This event is open to all ages and singing groups in the area. If you are in a group or know of a group that would like to be considered, get more information below and sign up!
Get More Information
Do you love to sing? We invite you and your friends to check out Crescent City Sound Chorus. All our rehearsals are open to the public and to potential new members, so why not pay us a visit.
We rehearse every Monday evening at 6:30pm, at St. John Lutheran School gymnasium
3937 Canal St, New Orleans, LA 70119.

For more information contact Membership@crescentcitysoundchorus.com.
Read more
More events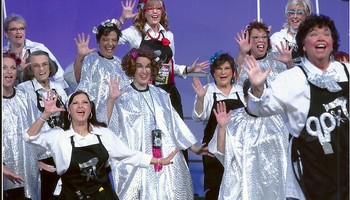 Watch some of Crescent City Sound Chorus's performances!
Watch us!

Help support Crescent City Sound Chorus by donating now!"
DONATE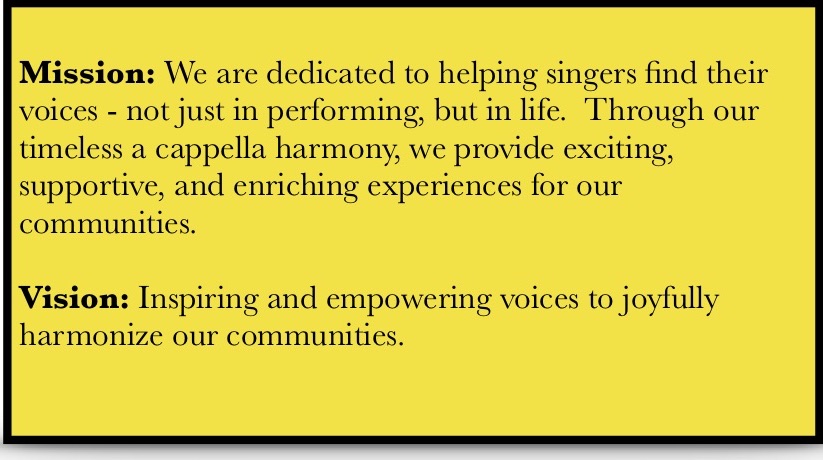 Who is Crescent City Sound Chorus?
Crescent City Sound Chorus is an extraordinary group of treble clef singers who gather together in celebration of the art form known as barbershop music. We are a chapter of Sweet Adelines International, Region 10
Read more
Keep informed on what's happening with the chorus.
Sign up
Want to join our performance chorus?
Join now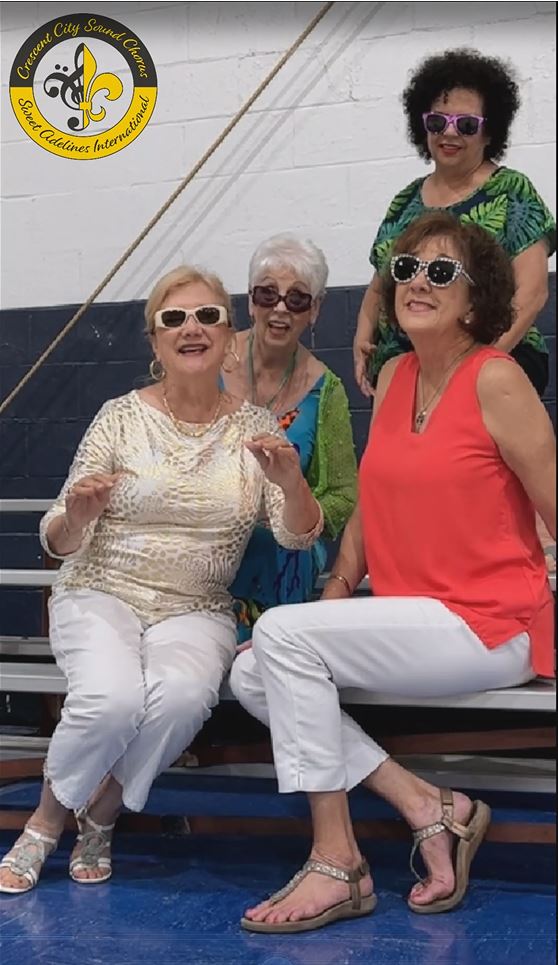 Crescent City Sound Chorus is having fun creating videos for every season! Check them out!
CHECK IT OUT!
Want Crescent City Sound Chorus to sing at your next function?
Why not hire Crescent City Sound Chorus to entertain at your next event? We can perform at corporate functions, charity events, community Entertainment events, birthday parties, christmas parties, awards nights, weddings, engagements, anniversaries, engagements, and even funerals and memorial services.