Wall of Fame - Beth Sacco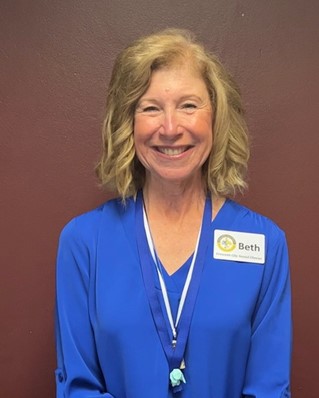 | | |
| --- | --- |
| Type of post: | Chorus news item |
| Sub-type: | No sub-type |
| Posted By: | Jill Harsch |
| Status: | Current |
| Date Posted: | Wed, Apr 5 2023 |
MEMBER
VOTED TO WALL OF FAME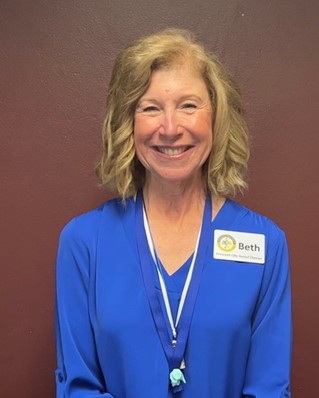 Members of the Crescent City Sound Chorus of Sweet Adelines International voted Beth Sacco into the Sweet Adeline Wall of Fame. This honor is given to a member who has distinguished herself as a dedicated member. Beth has been a member of Sweet Adelines International for 10 years and sings bass in the Crescent City Sound Chorus. In her own works, "I am a firm believer that half of life is just showing up. I try to go everywhere I am invited because you never know what experiences await you. I am so happy I attended my first CCSC rehearsal 10 years ago after being invited, My life was changed for the better because of all the amazing friendships I have made through barbershop." Beth also sings bass in the Toulouse quartet and serves as the chorus finance coordinator. She has held several leadership positions throughout the years such as Events Coordinator, Finance Coordinator, and Team Leader. She has always felt that if there was something that needed doing, she would step in to apply her skills as well as learn new ones. Beth was recognized in Houston at the Sweet Adelines International Region 10 competition that was held March 24-25.
CCSC is always looking for new members. If interested in becoming a member call Hope at 504-535-4533 or email
membership@crescentcitysound.com
see website
crescentcitysoundchours.com
.