East Region 10 Connection!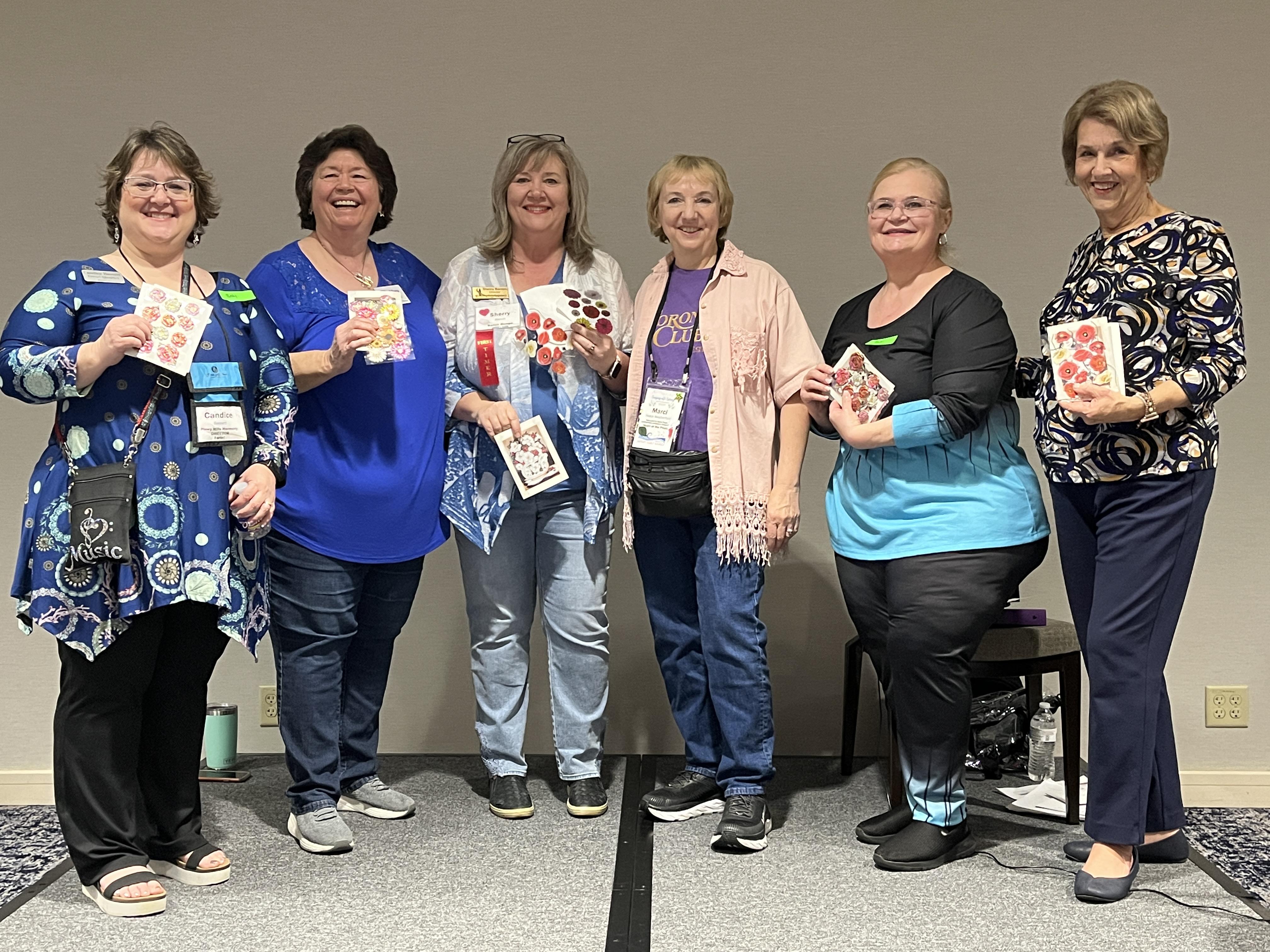 | | |
| --- | --- |
| Type of post: | Chorus news item |
| Sub-type: | No sub-type |
| Posted By: | Jill Harsch |
| Status: | Current |
| Date Posted: | Mon, Apr 3 2023 |
Sweet Adelines Great Gulf Coast Region 10 is a Region dominated by Texans! The Louisiana and Mobile, Alabama choruses do their best to travel to Texas for Regional Meetings and the Annual Competition weekend. However, only at competition weekend are most of the chorus members present. This year, the Crescent City Sound Chorus decided to host a gathering of the choruses on the East side of Region 10 on Thursday night of contest weekend 2023. The five choruses gathered together lead by Crescent City Sound Director, Mary Beth McMurray, to sing together and get to know each other. They started with a line dance to get the blood pumping and adrenaline moving, then sang some fun warm ups followed by rounds where they walked around and sang to each other identifying those singing the same part.
Azalea City Harmony Director, Pat Hegwood, Baton Rouge Director, Sherry Barron, Bayou Blend represented by Euna Poole, Crescent City Sound Director, Mary Beth McMurray and Piney Hills Harmony Director, Candice Bassett introduced their choruses. Not able to attend was Bayou Blend Director, Daniel Zeagler.
Marci Haack Weatherford, the Rooms and Meals coordinator for the convention, made it all possible. She made an appearance to say hello and bring each member a stick-on flower to symbolize the "blooming" of new relationships.
They learned a tag and sang regional songs to complete their time together. The one hour event fostered new relationships between all of the chorus members that would not have ever happened without the dedicated time together. The combined chorus singing was a wonderful start to the 2023 Competition weekend, and plans are underway to get these choruses together again in the future.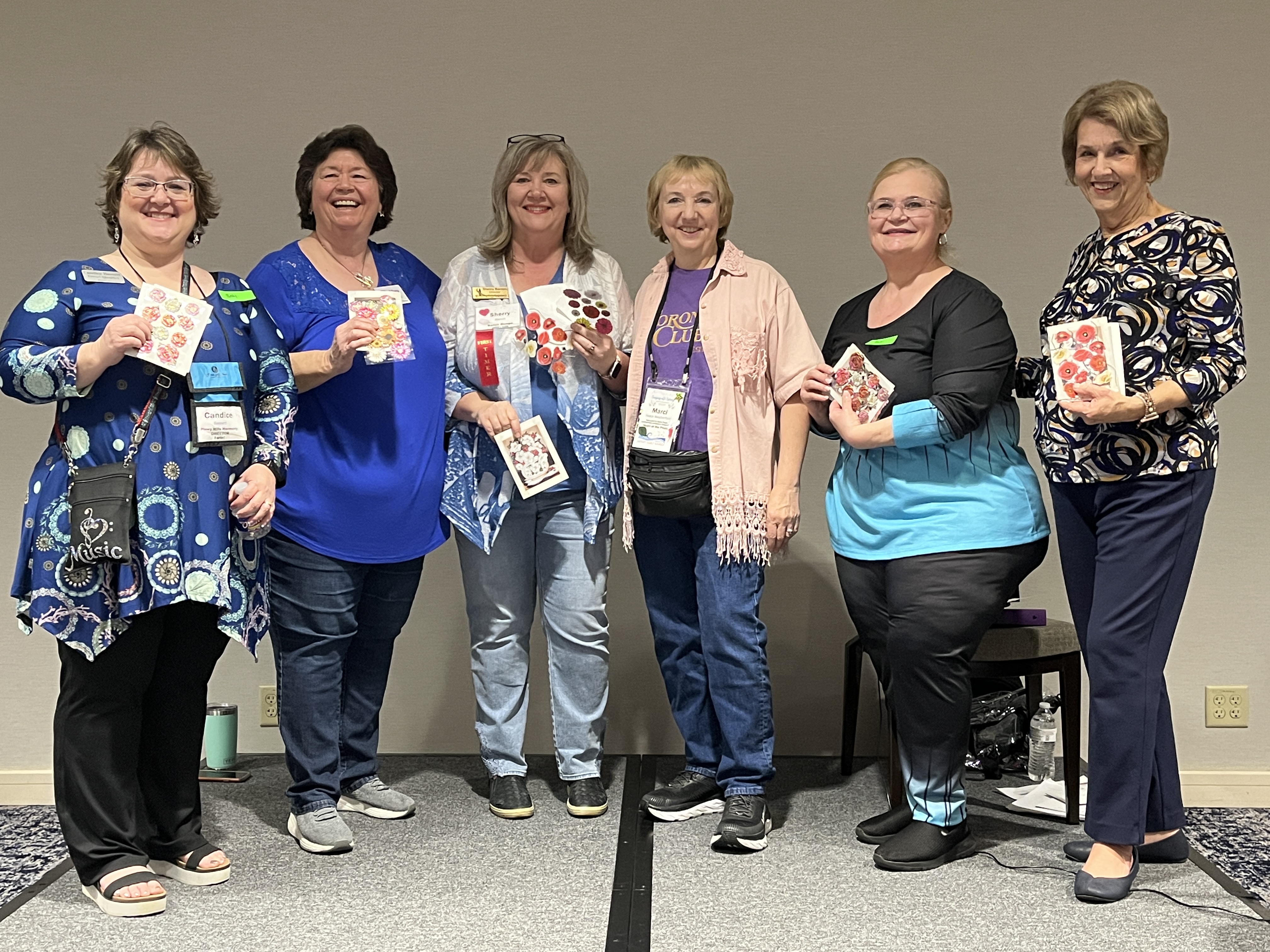 The directors in the picture from left to right are:
Candice Bassett- Director of Piney Hills Harmony in Ruston, La, Mary Beth McMurray - Director of Crescent City Sound in New Orleans, La, Sherry Barron - Director of Baton Rouge, Marci Haack Weatherford - Convention Rooms and Meals Coordinator, Euna Poole - Bayou Blend Chorus representative in Lafayette, La, and Pat Hegwood - Director of Azalea City Harmony in Mobile, Alabama